Dish Home Package: One of the well-known DTH service providers of Nepal, DishHome has introduced 25Mbps fiber-net at a very aggressive price. The plans will cost Rs. 233 only per month. With this DishHome became the very first company to introduce a revised internet pack after CG Net's mind-blowing 120Mbps internet offer plan.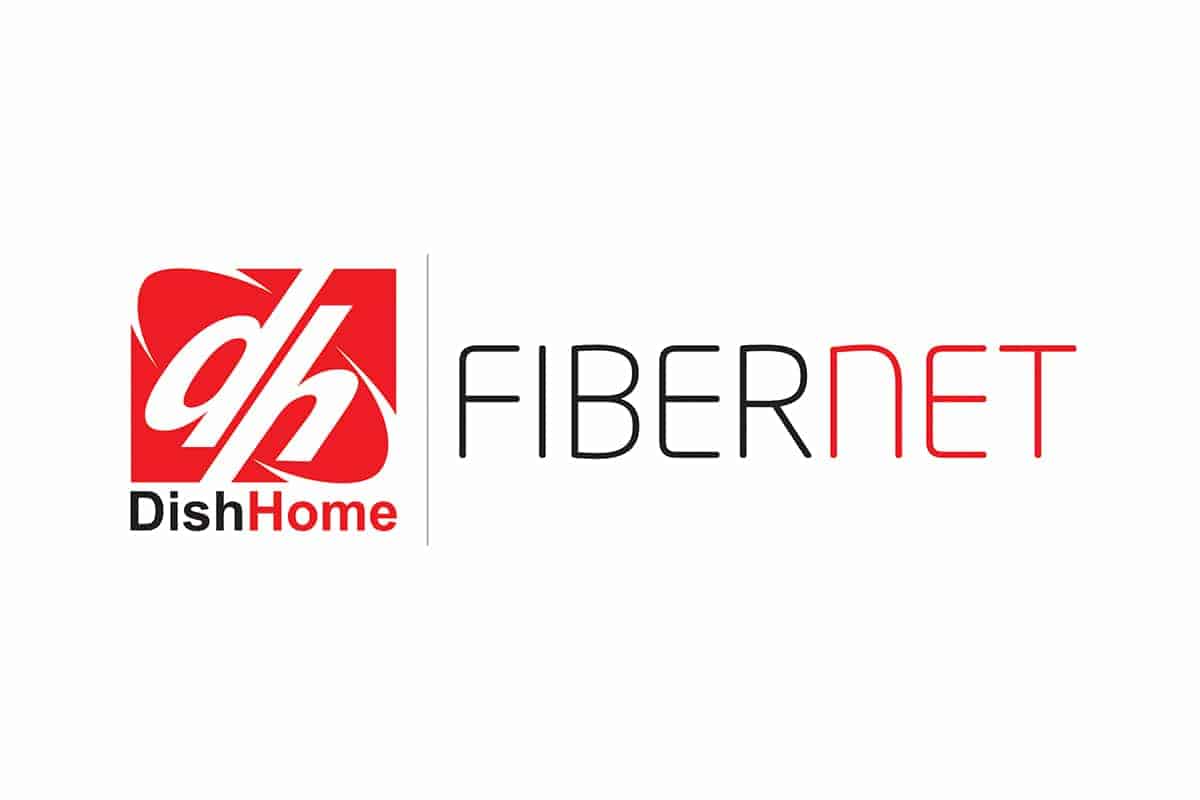 The war of maintaining the price of the internet by the ISPs in Nepal has begun. With the entry of CG Net, it has become a challenge for other ISPs to maintain internet prices. So far, with this offering, DishHome with its DishHome package seems to accept the competition challenge which is by CG Net.
DishHome package has offered the cheapest 25 Mbps next-generation fiber internet for Rs. 233 only. After CG Net's offering, DishHome's package offering has doubled the problems for the other ISPs in the Nepali Market. The 25 Mbps internet plan by Dish Home is itself one of the most affordable prices yet in Nepal.
So far, many ISPs have started giving very discounts on their different packages. They are also reducing their package price in order to maintain their existing market share in the Internet service field. Afterward, the DishHome package has also introduced by DishHome, this one of the cheapest internet plans which are creating more difficulty for the other ISPs.
DishHome Package Of Cheapest Internet Offer Has A Catch In It
This cheapest internet offer by DishHome comes with few objections. The plan will be only available for the premium customers of DishHome. Those who have subscribed to the premium plan of DishHome will easily take advantage of this DishHome package internet offer.
As per Ramesh Sapkota who is the General Manager of DishHome, the 25 Mbps fiber-net at this aggressive price of Rs. 233 is one and only for those who have already installed DishHome service at their House. He also said that to be eligible for this affordable internet package, the consumers should have a Lifestyle HD Package subscription. You will unable to take the advantage of this internet package if you are not a DishHome customer. If you are hardly excited to use this internet plan then you can become their new customer and subscribe to the Lifestyle HD Package subscription to be eligible for this grand offering.
The General Manager added, "The Lifestyle HD Package will cost Rs. 600 and the customers with the package will have to add Rs. 233 and can enjoy the fiber net service."
For those who don't know what this Lifestyle Package is, basically it's DishHome's premium package that offers all of its HD and SD channels to the customers.
DishHome Is Expanding Fiber-Net Coverage
Last year, the leading DTH provider of Nepal DishHome had introduced its fiber internet service in Kathmandu which has presently captured a 90% coverage in the Capital. The internet service of DishHome was also available in Hetauda, Itahari, and Inaruwa. DishHome's General Manager has said that they are willing to expand themselves in all the major cities of Nepal.
Increasing Pressure On Other ISPs
After the debut of CG Net with its Jaw-dropping plan of 120 Mbps at just for Rs. 999, CG Net has become headlines everywhere. People on Social media are filled with praise and curiosities at CG Net's aggressive internet package. Most of the ISPs are having discussions in the matter that how they can get rid of the problems which are having due to the cost of the ISPs like CG Net and now DishHome is also on the list. These cheapest internet offering by CG Net and DishHome, it forced other ISPs in the market to introduce offers and discount to their customers. In order to retain the existing customers, most of the ISPs are giving heavy discounts and offers on their plans.
CG Net's affordable internet package has raised a lot of questions on existing ISPs and also raise moral questions on them. However, DishHome has responded at a very correct time along with its most affordable price for its existing customers. This will definitely force other ISPs to move on the same path in other to be in the Internet service market.
It is a tough time for the others ISPs to listen to their user's concerns. The ISPs like CG Net and DishHome have proved that at a very low price, high-speed internet is possible. The war of setting the most attractive price of the internet in order to attract customers has begun. In the end, it will definitely benefit the internet users with better speed internet at a very cheap price. People are also expecting that they will also listen to this type of offer news from other ISPs soon.
Also Read
Click This: Cheapest Internet Service in Nepal
Click This: Money Heist Season 5 Release Date